What will it take to be a successful man in the 21st century?
The world is changing before our eyes. What will things be like for our boys by the time they leave BGS? What skills and attributes will they need for a fulfilling career and life?
While keeping our eyes firmly on the 'now', BGS needs also to look resolutely to the future—to ensure that we remain best placed to equip your sons for a thriving future and be the best version of themselves that they can.
Community Update
Work on the Centre for Science, Creativity & Entrepreneurship has commenced.  See the latest community update from our builders – including the project description, overview, milestones, and builder team and contact details.
View the latest update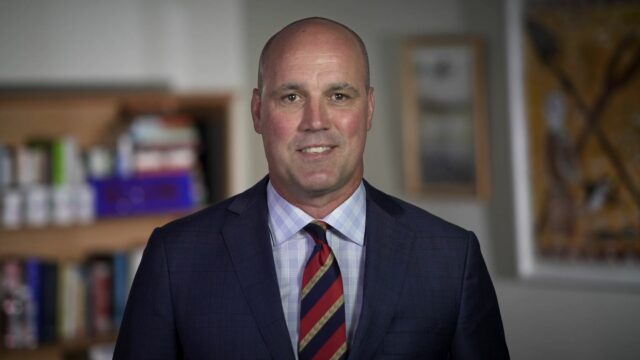 Introducing BGS2032
BGS2032 is the school's 10 year strategic plan. It will evolve over time and be guided by the latest research and thinking, by real world developments, and ongoing input from the BGS community.
This will inform the strategic initiatives to enable BGS to systematically work towards bringing the BGS2032 vision to life.
BGS needs to look resolutely to the future—to stay ahead of the curve in a rapidly changing world—while keeping focus on the 'now' and continuing to honour our history and heritage. Ross Featherston, Headmaster